Birthday Special: Young scientists
Fr17Nov(Nov 17)20:00Sa18(Nov 18)3:00Birthday Special: Young scientistsDiscover each other ...
Uhrzeit

17 (Freitag) 20:00 - 18 (Samstag) 3:00
Zeiten
Open from 20:00 until 3:00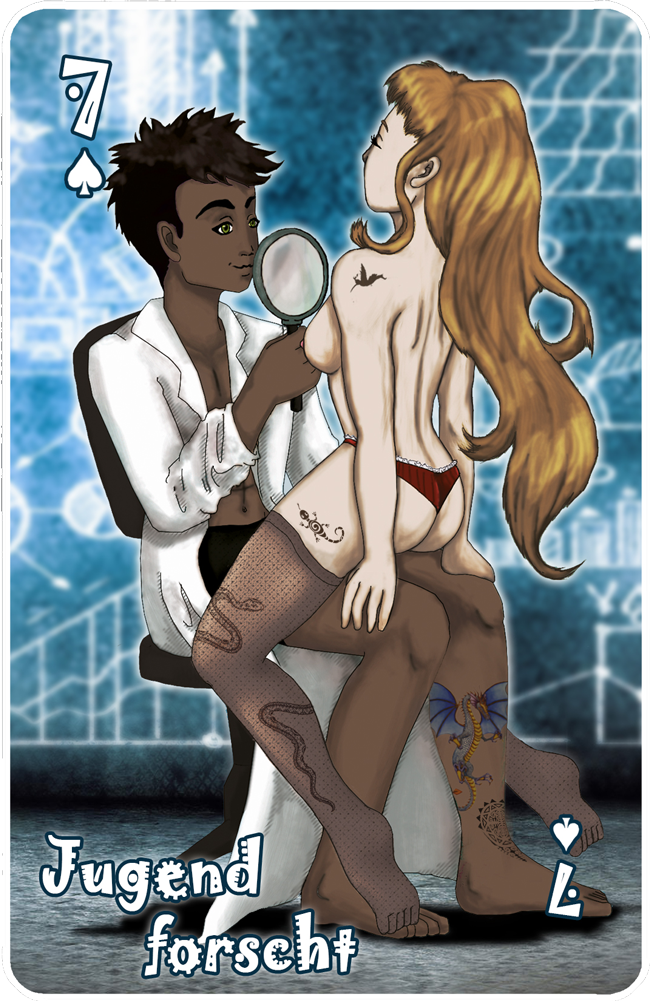 Today you're celebrating our 11th birthday just between you. At the Birthday Special you will get to know some sides of us that don't normally take place on Fridays. And there are surprises too…
Wanted: curious "young scientists" between 18 and 35 years old. Are you open for new territories and rites? Do you appreciate versatile, stylish and sophisticated terrains? Do you like to hunt and explore in a crowd apart of the emaciated men? Then the Avarus is tonight the perfect research centre for you!
The rules: a single person should be maximum 34 years old. A couple together maximum 75. But one of the couple not be older than 40! The amount of women and men is equal.
******************************************
We reserve the right to check your age upon entry. Please remember to bring a valid ID or other document showing a photo of you and your date of birth.
******************************************
Do you have questions and are you looking for answers? You can already find it here – or write to us.
Dresscode
Women:
lingerie, sexy, transparent, sinful, vicious, frivolous, costume, elegant evening wear up to the "little black dress".  
Men:
elegant outfit, swinger outfits, fetish, black long pants with a naked torso for example.   We have a changing room with lockers. Jeans, sportswear, white everyday underwear, checkered shirts, loose and light T-Shirts.  
For men and women: Shoes wich you wore already on the street are not allowed. In exceptional cases, we can clean high heels. Otherwise: barefoot is sexy and not cold – apart from the wellness area, we have carpets everywhere.
Food and Drinks
Drinks
longdrinks, softdrinks, beer  
Food
Today we serve you a delicious buffet of cold and warm dishes that also offers vegan and vegetarian dishes.
Entrance fee
Woman
Box office 50 €
Registration 45 €
Couple
Box office 120 €
Registration 110 €
Please note, that we accept only cash payment. No credit cards!
Hygiene Regeln
Weitere Hygiene Regeln
All regional legal regulations and requirements for containing the corona virus existing at the time of the event are observed.
Anmeldung zum Event
RSVPing is closed at this time.